I Heart (strawberry) Tulsa T-shirt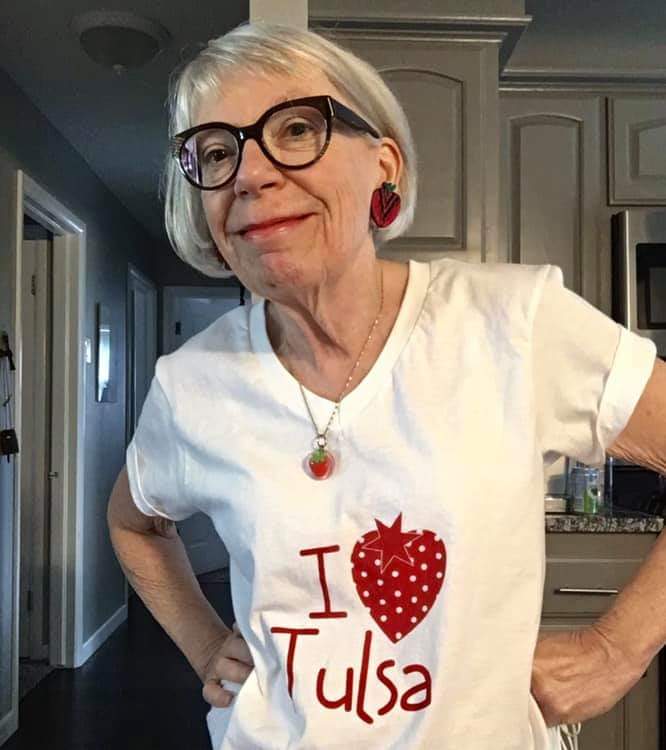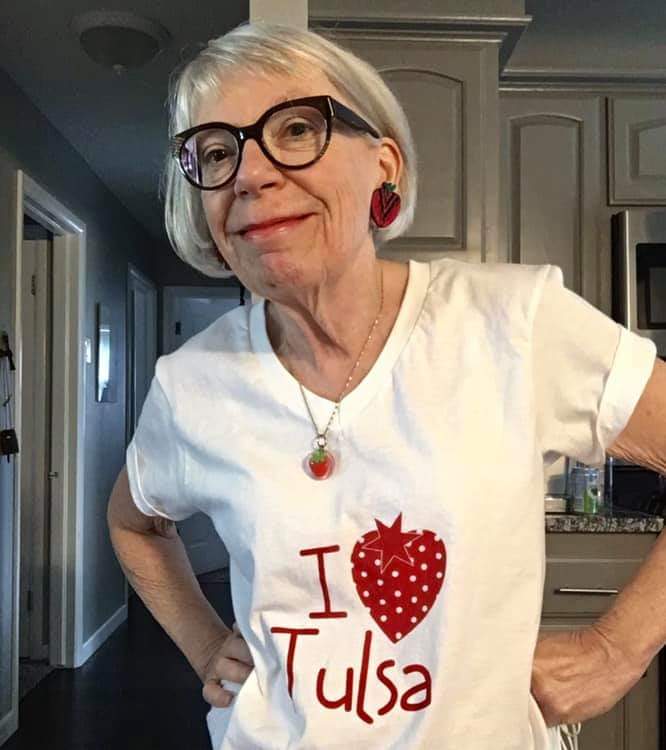 I Heart (strawberry) Tulsa T-shirt
Red image on a white v-neck unisex t-shirt.. Custom shirt types may be ordered by emailing KristinGentry@hotmail.com. This is a hand screen printed shirt, please allow for 14 days for your product. Thank-you!
This design was created in collaboration with Muriel Fahrion & Stveve Cluck
CODE: FREESHIP19 for free shipping! Thank-you!